Become a part of the
stylink

community!

Do you want to earn money via Instagram and YouTube? Sign up for free and recommend products that you love to your followers. You will be paid per click for your affiliate links.

Join us now!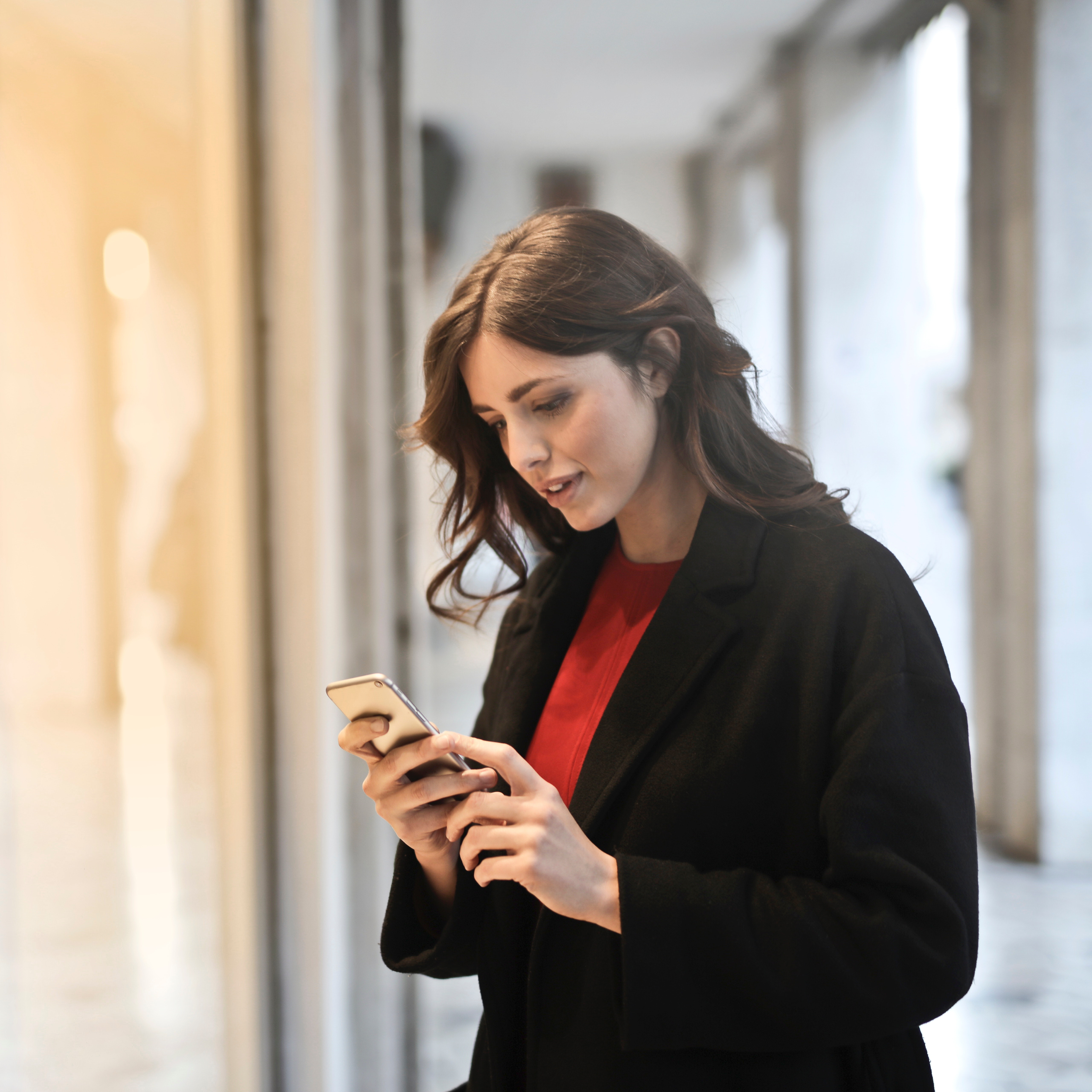 How does the registration work?
The registration at stylink is free of charge and takes very little time.
You can register via your e-mail address.
Safe and easy
Feel free to add your phone number. We offer assistance by phone during registration and to help you get familiar with the stylink platform. Your data is absolutely confidential and we take the utmost care to protect it. We will not send you unsolicited advertising.
Afterwards, you will be taken to your personal account. You can now create your first affiliate link. Get started immediately and earn money with stylink!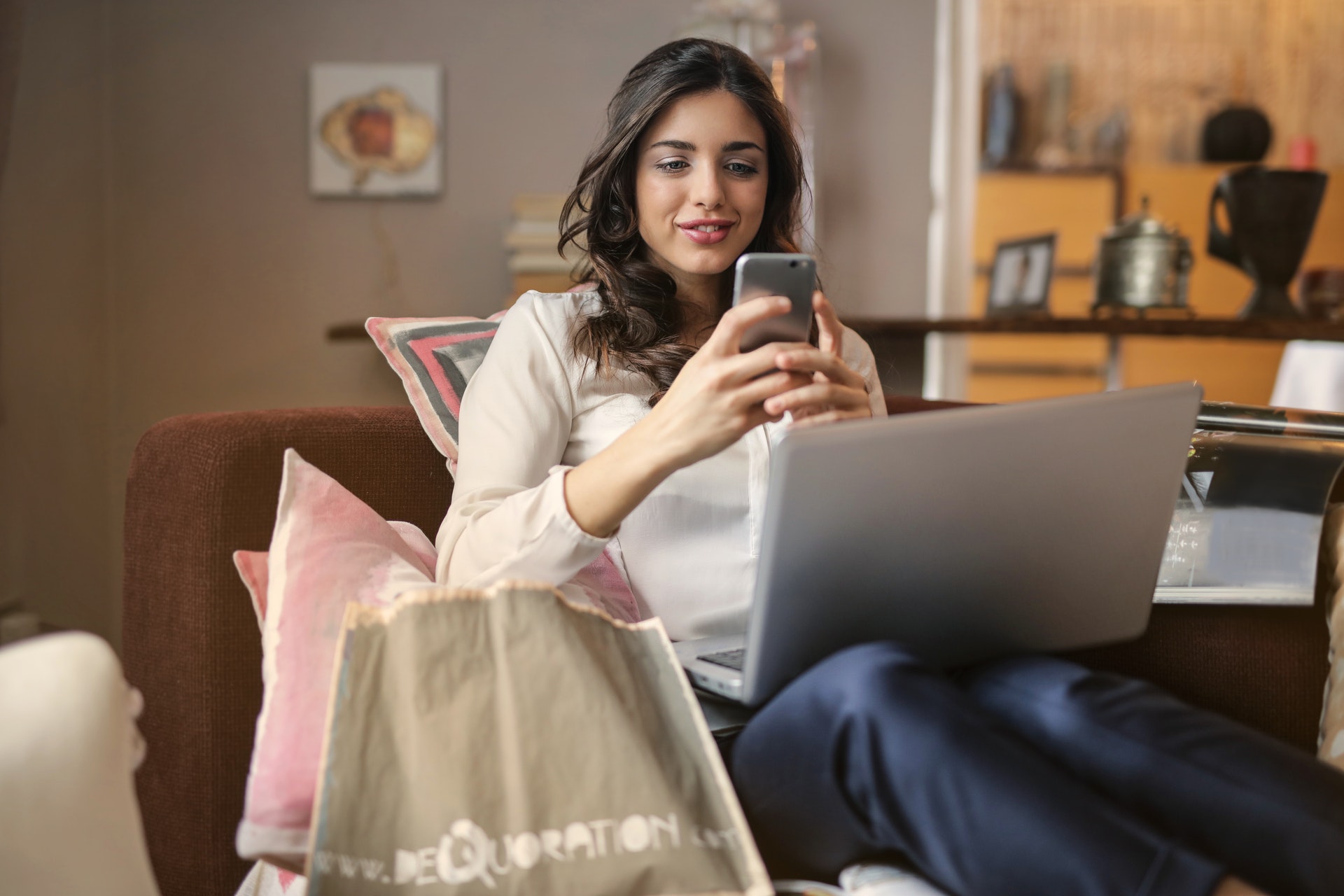 What happens during the registration process?
You will receive two e-mails: First you will be asked to confirm your e-mail address in order to activate your stylink account. The second e-mail is from our influencer support and welcomes you at our stylink community. There, we describe in detail how you can get started with stylink and create your first product recommendation.